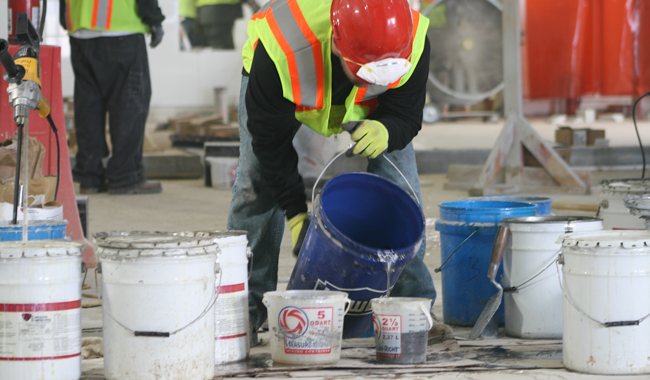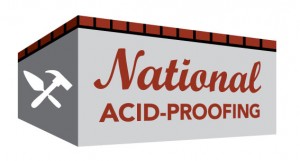 National Acid-Proofing, Inc. was founded in 1952 by Ralph T. Histed to provide quality solutions to demanding corrosive conditions found in industrial environments. Since that time we have come to specialize in corrosion resistant masonry as it is found in the various food and chemical manufacturing-processing industries.
Still family owned and managed by the fourth & fifth generations, we operate from our headquarters in suburban Chicago with 4 to 6 crews of union craftsmen performing installation and repairs throughout most of the continental United States and Caribbean basin.
Learn more about our Team Members at National Acid Proofing.